Sergeant Major/USMC (Retired)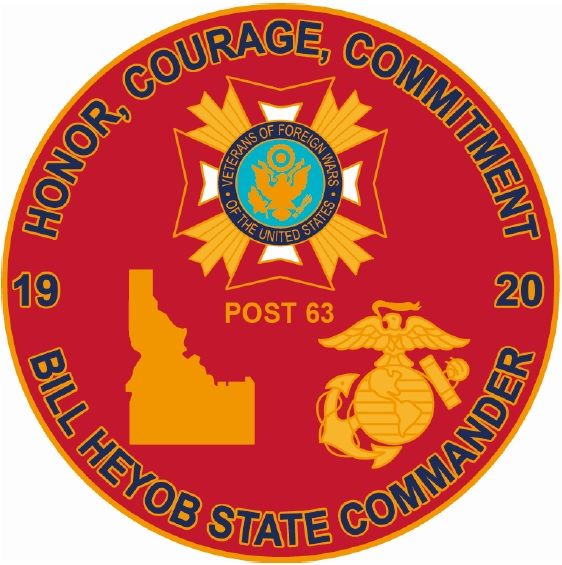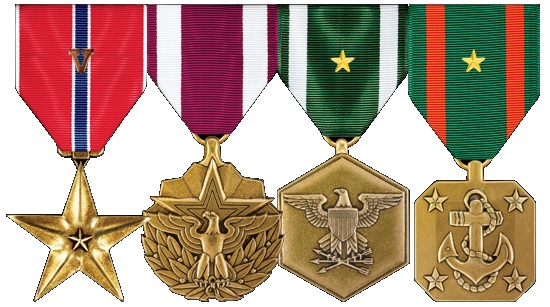 Bill Heyob is a VFW Life Member of Post 63, Boise, ID. He began
active duty service in the Marine Corps on December 12, 1988 and
retired at the rank of Sergeant Major on December 31, 2012. During
his service in the Marine Corps, Bill served as an Infantryman, Field
Artillery Fire Direction Controlman, Drill Instructor, Small Arms
Weapons Instructor, Competitor/Coach on the Marine Corps Rifle
Team, Inspector-Instructor First Sergeant with Company C, 4th Tank
Battalion in Boise, ID and as an Infantry Battalion Sergeant Major.
His combat deployments included the Republic of Panama for
Operation JUST CAUSE, the country of Honduras in support of
Operation AHAUS TARA '90, the Kingdoms of Saudi Arabia and
Kuwait in support of Operation DESERT SHIELD/STORM, Operation
DENY FLIGHT and Operation JOINT/DECISIVE ENDEAVOR-Bosnia
as part of NATO-IFOR Forces, Operation IRAQI FREEDOM in the
city of Ramadi, Iraq and Operation ENDURING FREEDOM-
Afghanistan in the Garmsir District of Helmand Province.
His personal awards include the Bronze Star Medal with Combat
Distinguishing Device, Meritorious Service Medal, Navy and Marine
Corps Commendation Medal with Gold Star, Navy and Marine Corps
Achievement Medal with Gold Star, Combat Action Ribbon with three
Gold Stars.
Bill has been working as the Program Manager/State Service
Officer with the Idaho Division of Veterans Services at the Boise VA
Regional Office since his retirement from the Marine Corps and is
accredited with the VFW, American Legion, Fleet Reserve
Association, Marine Corps League, AMVETS and the Military Order
of the Purple Heart.
He is a Life Member and Past Department Commandant for the
Department of Idaho, Marine Corps League, Life Member of the
Disabled American Veterans and member of the Fleet Reserve
Association, the American Legion and AMVETS.
He is married to Nancy B. Heyob and has a teenage daughter, Tia.