WHOA!!! SPECIAL ANNOUNCEMENT!!! WHOA!!!
Mountain Home Teacher Receives VFW's Top Award
Bundy will receive $1,000 for professional development, and $1,000 for his school

KANSAS CITY, Mo. (April 7, 2020)
– The Veterans of Foreign Wars (VFW) is pleased to announce
Matthew Bundy, a 12th grade American government teacher at Mountain Home High School in Mountain
Home, Idaho, has been selected for its 2020 Smart/Maher VFW National Citizenship Education Teacher
Award at the high school level.
Bundy, sponsored by VFW Post 5423 in Mountain Home, Idaho, was
chosen to represent the high school level for the innovation and passion he
brings to his classroom, and for going above and beyond to encourage civic
responsibility and activism in his students.
A Lieutenant Colonel who served 20 years in the Air Force, Bundy's
military service offers invaluable insight when teaching his students about
the attacks on 9/11, the service and sacrifice of our nation's heroes, and the
importance of their civic and community involvement.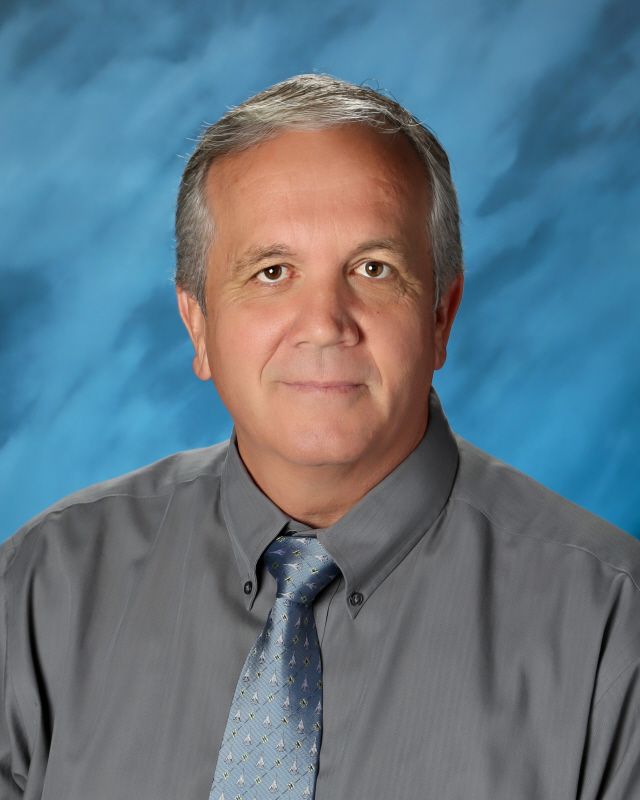 All of us in the VFW Department of Idaho are Proud of you, Mr. Bundy!
(It should be noted that final arrangements for Award Presentation are still pending due to the Covid-19 situation and National Convention decisions, but Matthew is in contact with Program Director Lynn Rolfe and he and his school will receive all deserved Awards and Recognition as the situation unfolds.)
The Idaho 2019-2020 CET Process is complete!
Teachers sent to National and recognized at the Mid-Winter Awards Banquet: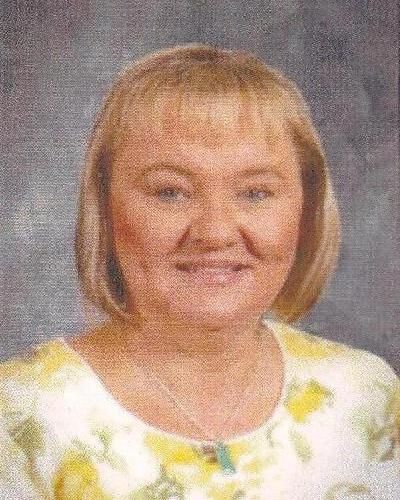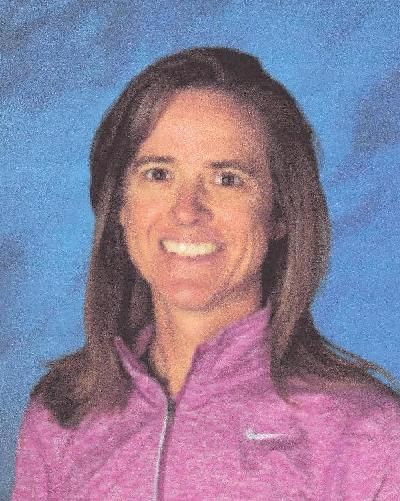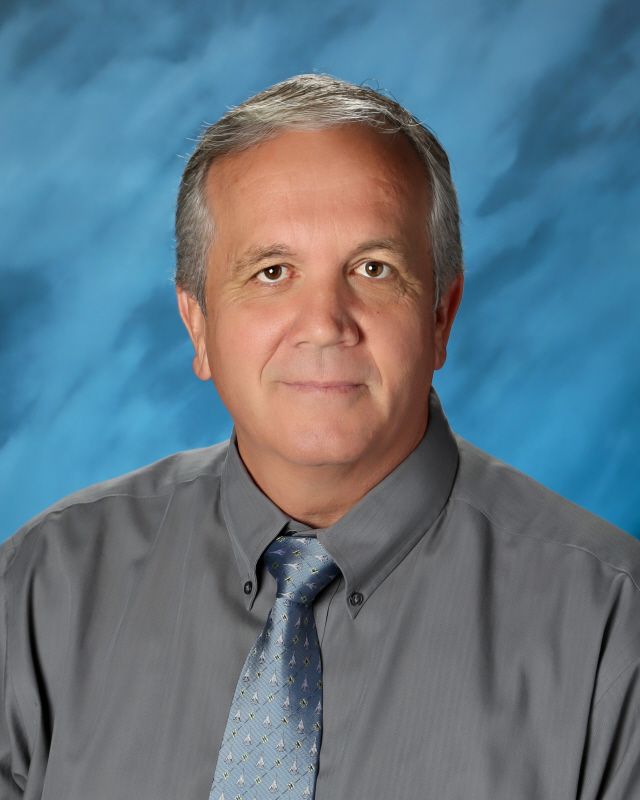 Cindy Barrie (K-5)
Wendy Spiers (6-8)
Matthew Bundy (9-12)
Carberry Elementary

Eagle Middle School
Mountain Home HS
Emmett
Eagle
Mountain Home
Dist 4 - Post 4900
Dist 5 - Post 63 Dist 5 - Post 5423
The VFW Department of Idaho Congratulates these fine Teachers!
(We thank all the submitted nominees for their recognized teaching activities!)
==========