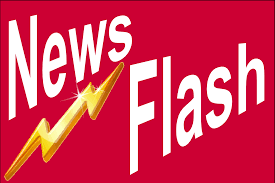 BE INVOLVED!
View Current Legislation Affecting Veterans
https://votervoice.net/VFW/bills

NEWS RELEASE
U.S. SENATORS CRAPO & RISCH JOIN EFFORT TO SAFEGUARD VETERANS FILING BENEFIT CLAIM
PACT Act and Toxic Exposure Information
With the passing of the PACT Act, as a veteran you may have a lot of questions. As we wait for VA to interpret the new law and how it will impact veterans, the below information has been gathered to help you navigate the path forward.
To contact your local VFW Accredited Service Officer for additional questions or claims assistance, click here.
Camp Lejeune Contaminated Water
If you've already met with a VFW-Accredited Service Officer and determined pursuing a Camp Lejeune lawsuit is right for you,
contact a VFW-entrusted law firm today
.
PACT Act information from the Department of Veterans Affairs can be found here.

VFW ACTION CENTER
https://votervoice.net/VFW/Campaigns

RECEIVE THE VFW WEEKLY E-NEWSLETTER
AND ACTION ALERTS
JOIN THE VFW ACTION CORPS!
Scan QR Code below in camera mode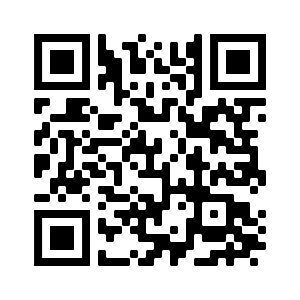 OR
Text "VFW" to 50457
OR
Click on this link: vfw.org/JoinActionCorps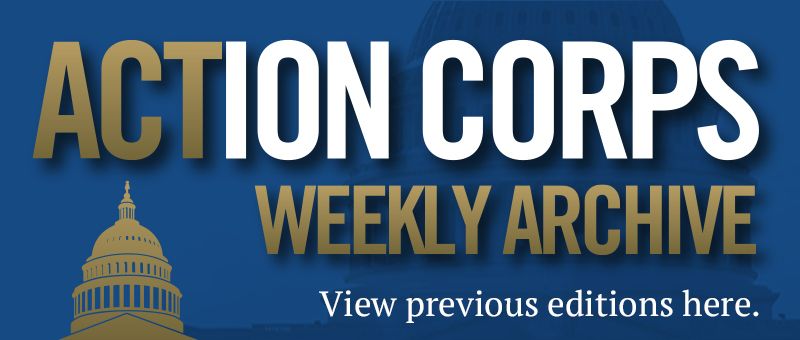 2022 VFW LEGISLATIVE PRIORITIES
2022 VFW Priority Goals Brochure
https://www.vfw.org/-/media/vfwsite/files/advocacy/prioritygoalsbrochure.pdf
Find and listen to the House Veterans' Affairs Committee Hearings: https://veterans.house.gov/events/hearings
Find and listen to Senate Veterans' Affairs Committee Hearings: https://www.veterans.senate.gov/hearings
Listen to all VFW Testimony:
http://www.vfw.org/advocacy/national-legislative-service/congressional-testimony
VFW Podcasts

The VFW Podcast is a new show for veterans, by veterans. It

airs the first and third Wednesday of each month.
The VFW Podcast is our newest communication platform that will highlight critical issues, challenges and legislation affecting veterans, service members and military families worldwide.
Join us as we chat with congressional leadership, Department of Defense and Veterans Affairs senior officials, and everyday veterans as we tackle tough issues affecting our military veteran community.
To listen to the VFW Podcasts, please click on any of the following streaming service icons below, or wherever you get your podcasts.
BECOME A VETERANS' ADVOCATE
Our National VFW organization is working hard to protect those benefits and entitlements that we have earned through our military service to our nation. To make this program successful, we need as many of you as possible to participate and get involved as a "Veterans Advocate." The purpose of this program is to inform our members of the issues so we can take action by contacting (writing letters, sending emails, making phone calls, attending town hall meetings, etc.) our legislators on issues affecting veterans, active duty service members and our families. Our elected officials need to hear from us. If they don't, they will assume that it isn't important to us, make the decisions for us, and we will have to live with the consequences.
To become a "Veterans Advocate," join the VFW Action Corps by clicking on

http://capwiz.com/vfw/mlm/signup.htm

. By doing so, you will receive the Washington Weekly E-Newsletter and all VFW Action Alerts.
To report on Veterans activities in your area, such as legislative events, town halls, veteran's advisory committees, rallies, etc., send an email briefly describing the event or activity to Bob Jones, the Department of Idaho's Legislative Committee Member, at

arcticcirclerexb@aol.com

.
To seek answers to questions you may have on legislative issues, or obtain more information, write to Comrade Jones at the above email address, or phone him at Tel. 208-356-0255.
Thanks for all you have done and all you continue to do for Veterans and their families.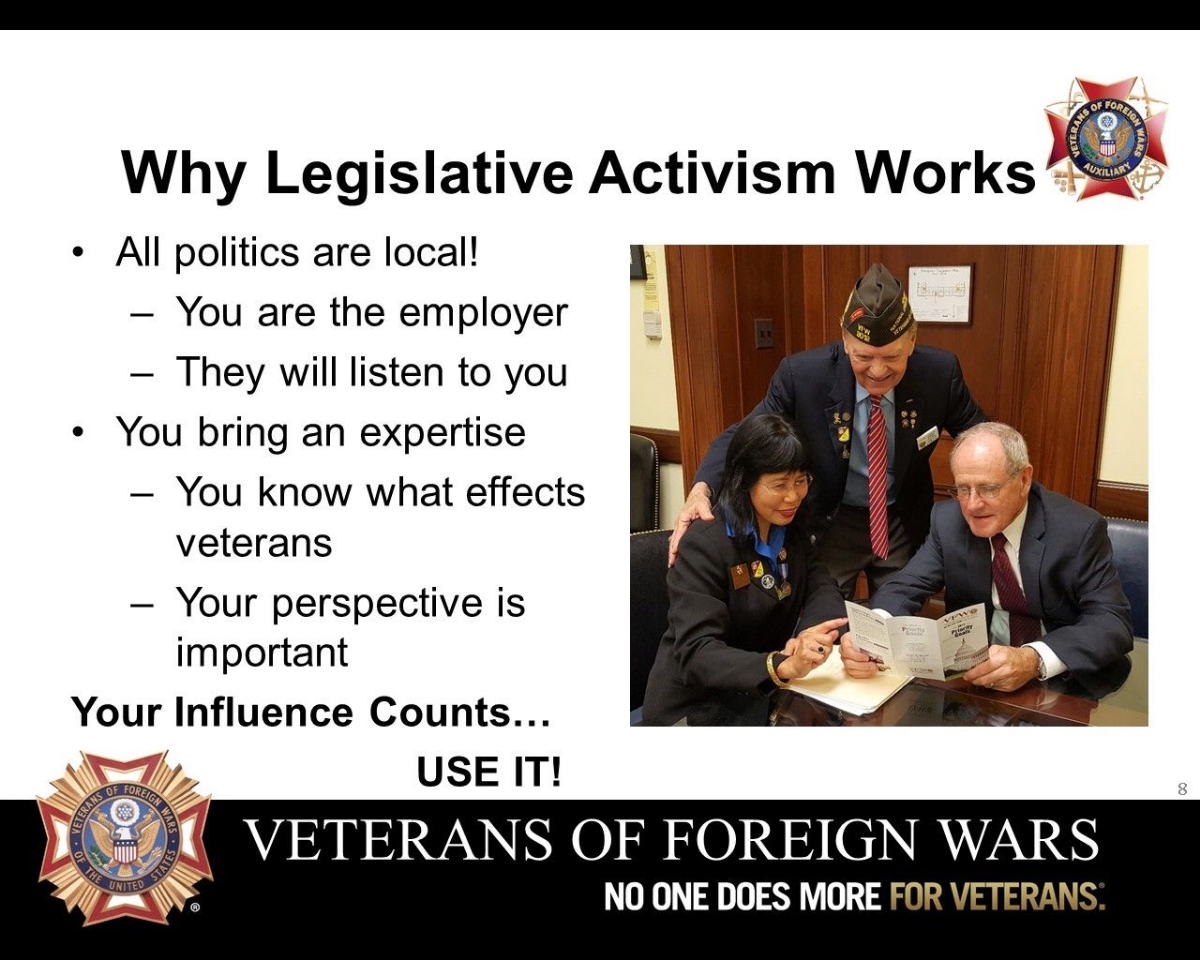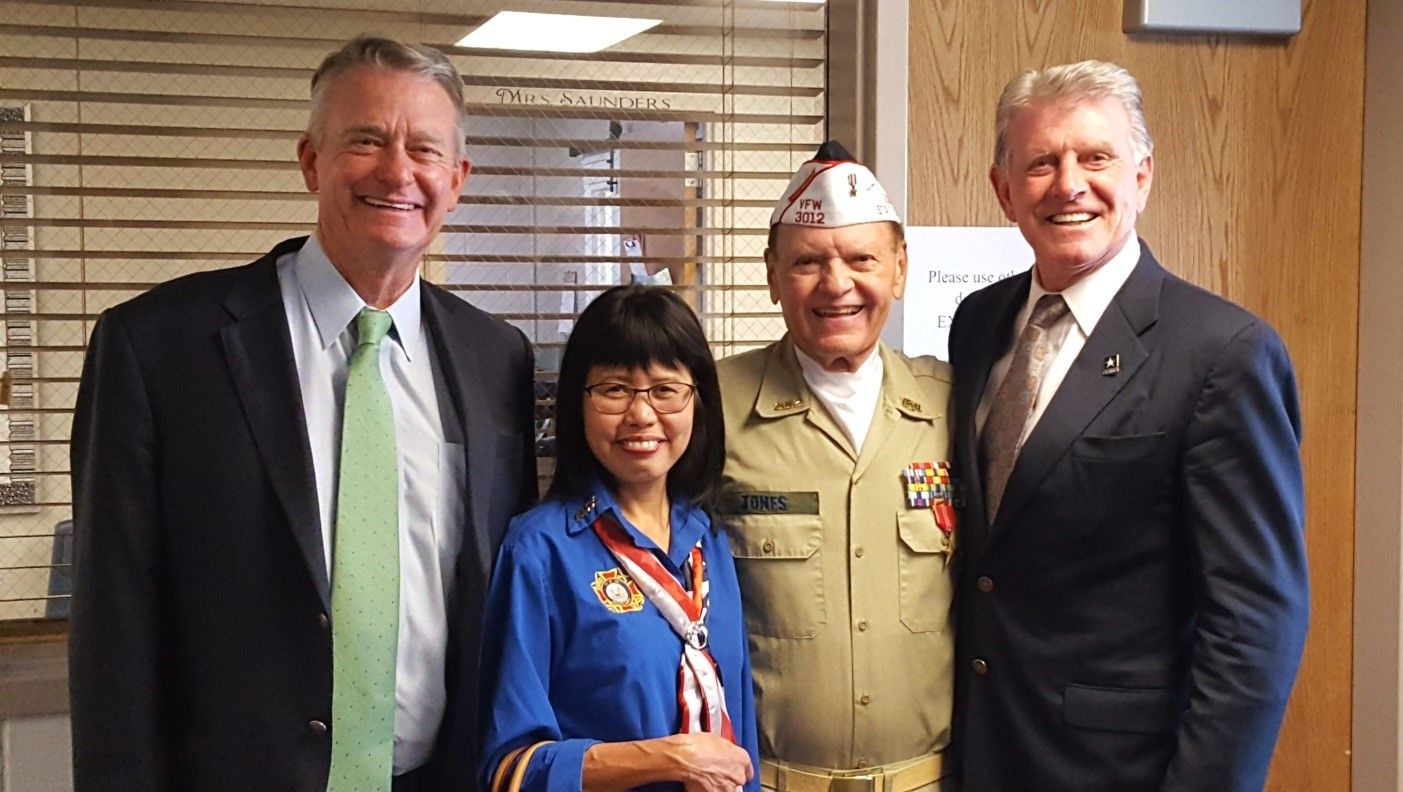 Idaho Governor Brad Little, Carmelita Jones, Bob Jones and Former Idaho Governor Butch Otter