VETERANS OF FOREIGN WARS
DEPARTMENT OF IDAHO
2019-2020
YOUTH SCHOLARSHIP PROGRAM WINNERS
Dedicated to encouraging a better understanding and appreciation of America, the VFW's Voice of Democracy and Patriot's Pen essay competitions help foster patriotism among today's youth. The programs also promote friendly competition and rewards success in the form of some $3 million in scholarships.

This year's theme for both programs challenged students to answer the question, "What Makes America Great?" The Voice of Democracy audio-essay competition is open to all students in grades 9-12. Each state winner received an all-expense-paid trip to Washington, D.C., where the top national prize of a $30,000 scholarship is awarded. More than 40,000 students competed in the competition.
VOICE OF DEMOCRACY
Liliane Anderson was the 2019-2020
Department of Idaho Voice of Democracy Winner.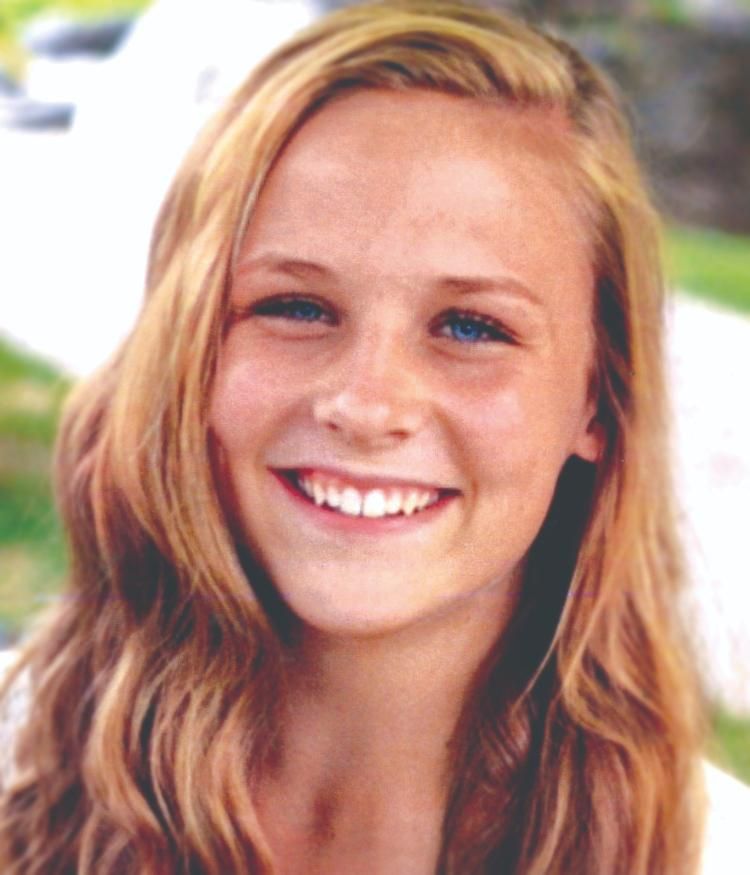 Liliane Anderson

Sponsored by District #8 - Post 1004 Snake River (Rigby)


Please click below to listen to Lilian's speech.