VETERANS OF FOREIGN WARS
DEPARTMENT OF IDAHO
2020-2021
VOICE OF DEMOCRACY YOUTH SCHOLARSHIP PROGRAM
VFW Kicks Off the
2020-2021 Annual Youth Scholarship Competition
The Veterans of Foreign Wars (VFW) is now accepting entries for its 2020-2021 Voice of Democracy youth scholarship competition. Dedicated to encouraging a better understanding and appreciation of America, the VFW's Voice of Democracy competition helps foster patriotism among today's youth. The program also promotes friendly competition and reward success with more than $3 million in scholarships. The Voice of Democracy audio-essay competition is open to all students in Grades 9-12.
Each state winner competes for the top national $30,000 scholarship prize. The national first place winner receives a $30,000 scholarship paid directly to the recipient's American university, college or vocational/technical school. A complete list of other national scholarships range from $1,000-$16,000, and the first place winner from each VFW Department (state) wins a minimum scholarship of $1,000 and an all-expense-paid trip to Washington, D.C. More than 51,000 students competed from across the country last year entered to win their share of more than $1.9 million in educational scholarships and incentives awarded through the program.
All student entries, accompanied with a completed entry form, must be submitted to your local VFW Post by midnight, October 31, 2020.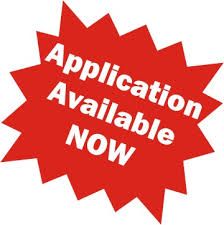 VOICE OF DEMOCRACY THEME
"Is This the Country the Founders Envisioned?"
Click on the image below for the entry application form.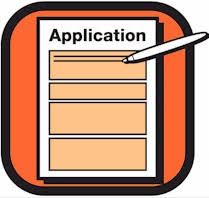 Contest Rules & Eligibility Requirements