VETERANS OF FOREIGN WARS
DEPARTMENT OF IDAHO
PATRIOT'S PEN YOUTH SCHOLARSHIP PROGRAM
VFW Kicks Off the
2020-2021 Annual Youth Scholarship Competition
The Veterans of Foreign Wars (VFW) is now accepting entries for its 2020-2021 Patriot's Pen youth scholarship competition. Dedicated to encouraging a better understanding and appreciation of America, the VFW's Patriot's Pen competition helps foster patriotism among today's youth. The essay contest encourages young minds to examine America's history, along with their own experiences in modern American society, by drafting a 300- to 400-word essay, expressing their views based on a patriotic theme chosen by the VFW Commander-in-Chief.
Each year more than 138,000 students in Grades 6-8 enter the VFW's Patriot's Pen youth essay contest for a chance to win their share of more than $900,000 in state and national awards. Each first place state winner receives a minimum of $500 at the national level, and the national first place winner wins $5,000 and an all-expense-paid trip to Washington, D.C.
All student entries, accompanied with a completed entry form, must be submitted to your local VFW Post by midnight, October. 31, 2020.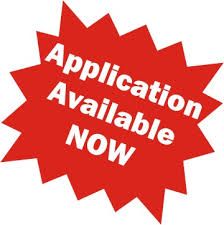 PATRIOT'S PEN THEME
"What is Patriotism to Me?"